Mission
Sadaqah Foundation is committed to provide quality healthcare and financial support and humanitarian community services for establishing sustainable growth among deprived people. By following the SDG's(Sustainable Development Goal) parameters set by United Nations we aim to eradicate poverty and ensure good health and well-being of underprivileged people spanned over Africa, Asia, Middle East, Europe and America which in a larger scale will facilitate economic growth by adding productive and responsible individuals to the workforce of respective countries. For strengthening family bonding and developing helpful attitude we deliver family services to for creating value and sense of responsibility towards family members so that they become compassionate towards others and prepare themselves to soar high in the among the challenges of 21st century, be it in society or national arena.
Vision
Sadaqah Foundation is one of the kind of philanthropic organizations to drive Sadaqah as a tool for social change. It is channeling this noble spirit of Sadaqah into a global dream of social progress that transcends national borders and stands as the leading expert in interpreting Sadaqah as a catalyst of positive change. As a global organization, we aspire to be an excellent help and development organization using manageable techniques and ensuring proper funding among individuals in needs, while at the same time displaying a soul of agreeable internationalism that is necessary in an inexorably temperamental environment. We are increasingly evolving to expand ourselves by constantly bringing in new projects that increase the scope of our work and extends its impact on the people we represent. Briefly, sustainable development of underserved segment of people for brighter future as well as ensuring meaningful contribution to the society truly represents our vision which ultimately, makes our work significant to others.
Goals
To assist and empower underprivileged Americans through sustainable social service programs
To strengthen the family system through education and value based family services
To foster effective partnership and coordination with Islamic Centers, faith-based organizations, civic and governmental agencies.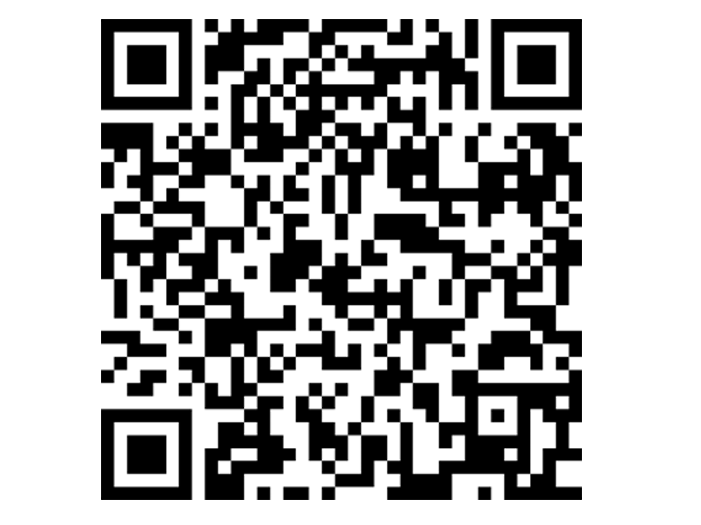 How can you help?
We are always looking for your kind donations to propel our humanitarian works. For donating our current projects. Scan the QR code for knowing donating in our Qurbani project.
Our goal is to facilitate people who are affected by cyclone Amphan and Rohingya community with your Qurbani donation. If you think you can contribute something for bringing happiness for them in this Eid, please donate.